Find your next
experience & escape
Spa & Wellness delivers the best spots to relax, revive, retreat and restore… with a touch of beauty, and sprinkle of interesting interviews with people who do wonderful things in our world.
What are you looking for?
If you would you like to get involved or become a partner, we'd love to hear from you.
JOIN OUR DIRECTORY
willow urban retreat

Situated at the heart of Armadale's High Street, Willow Urban Retreat is a space cultivated to inspire an appreciation for greater health and wellness in each of our patrons. From the food, to the classes...

olive & july – south perth spa

[vc_row][vc_column][vc_column_text] Olive + July is one of Perth's most exclusive beauty, skin and spa destinations. Founded by Chloe Sherrell who is renowned for her flawless lash treatments, tailored brow styling, and bespoke facials. She created...

greenhaus studio

[vc_row][vc_column][vc_column_text] Greenhaus Studio is a holistic organic wellness spa and skincare studio located in Beaufort Street, Mount Lawley. Greenhaus studio's treatments are designed to give you the ultimate sense of relaxation. They use 100% natural,...

cove spa

[vc_row][vc_column][vc_column_text] Cove Spa is a unique oasis of calm in South Perth, WA that focuses on offering a wide selection of therapeutic, relaxing, and results-oriented treatments. Cove Spa was formed from the idea that creative,...
Read customer experiences
Th expert and go-to consultant
When it comes to the Spa industry Kris is the first person who immediately comes to my mind. Having known Kris professionally for 10+ years I wholeheartedly recommend her as THE expert and go-to consultant. Over the years Kris has become a friend who I wouldn't hesitate to recommend to anyone who is in the industry and seeking expert advice based on years of hands-on experience.
I've worked with Kris on a number of projects and every time she exceeds my expectations on her knowledge, practicalities and creativity for what can be created.
Samantha Sample, Be Genki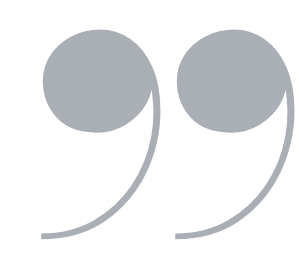 Get the latest issues of our magazine.
Subscribe to Our Newsletter