Awards Ceremony
Celebrate with us at the much anticipated glamorous event with a lot of happy, keen to connect Spa & Wellness, business owners.
5.30PM SUNDAY 27 NOVEMBER 2022
ABOUT THIS EVENT
There are a lot of people and businesses in the Asia Pacific region who are doing amazing things in the spa, health, beauty, and wellness travel space. They are improving the lives of others, providing inspiration, offering incredible experiences, or simply giving to those who need it.
Yet, they are not very good at telling the world how good they are! And that has been one of the main catalysts to launching the Spa & Wellness Awards.
Join us in celebrating the best of our Spa & Wellness industry at the contemporary Calile Hotel in Brisbane. Starting with Pre Dinner drinks by the pool and then a lovely, healthy grazing dinner with drinks included.
A great opportunity to dress up and celebrate our very first Spa & Wellness Award
DATE AND TIME
Sunday, 27 November 2022
5:30 pm – 10:30 pm AEST
VENUE
THE CALILE HOTEL
48 James Street Fortitude Valley, QLD 4006 Australia
OUR WONDERFUL SPONSORS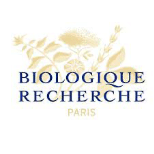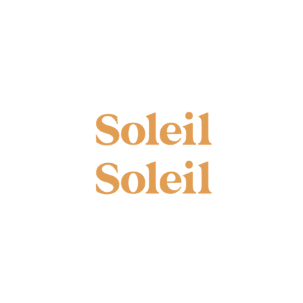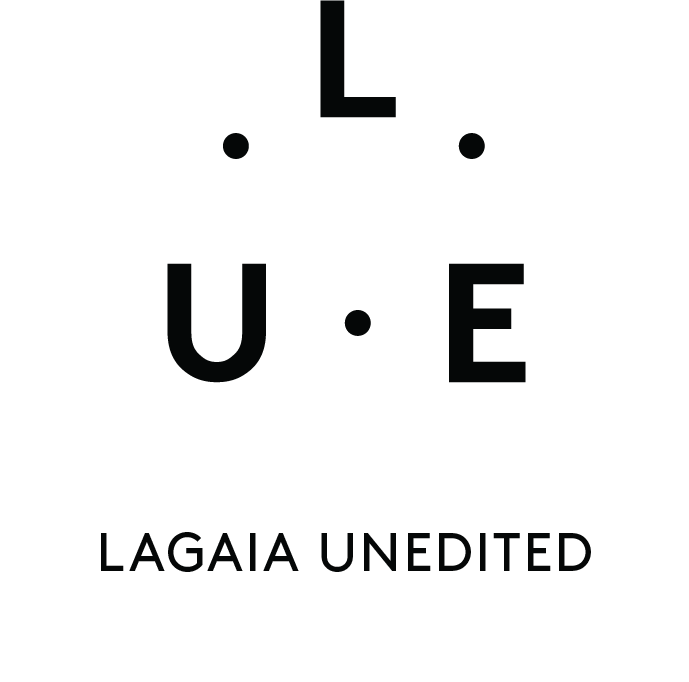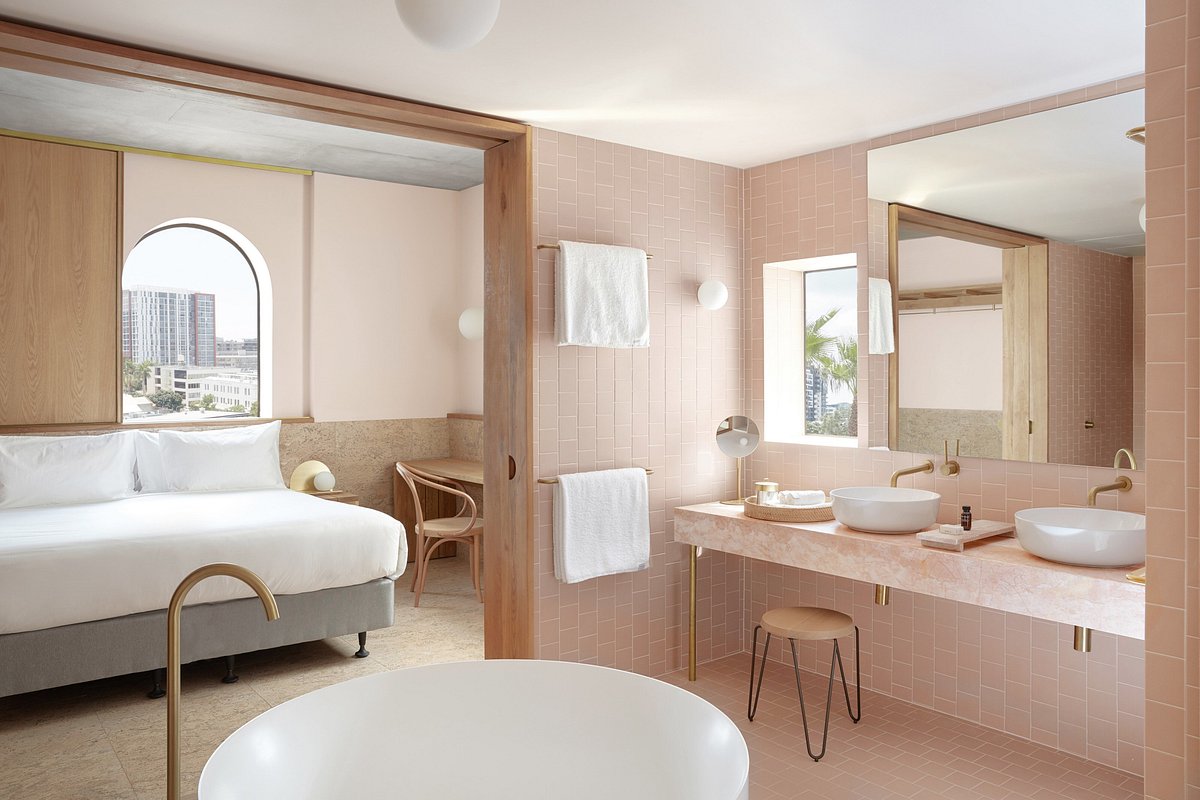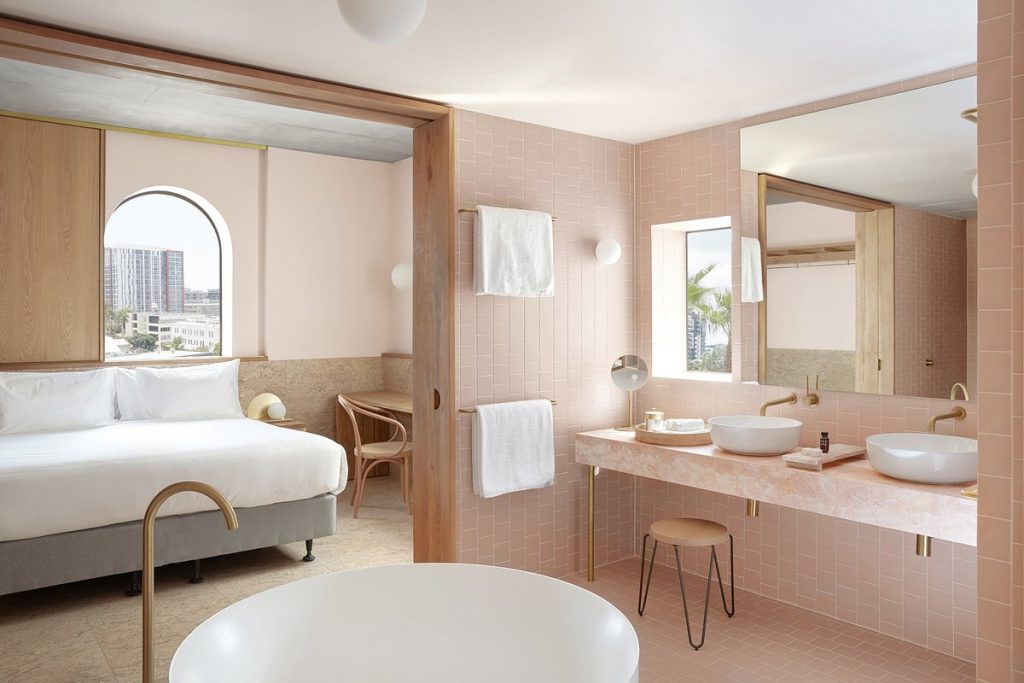 Book your ACCOMMODATION at
The Calile Hotel
All guests coming to the AWARDS can enjoy 15% discount on accomodation at the Calile.
You must book direct using the codes below. Book today so you don't miss out!
Promo code: TH15031883
Rate code: LEIGRP15%