It's a sunny, balmy paradise, where life moves at a slower pace, it's blessed with sub-tropical weather and annual temperatures in the mid 20's, making it an ideal holiday destination any time of the year.
Find all you need for a relaxing, blissful time away from the daily grind to rest and recuperate, yet also find recreational activities in nature for some fun, active adventures. You can also get some retail therapy at farmers markets and boutique shopping strips. Get lost in this incredible wonderland of nature, in a location listed as an official Biosphere Reserve by UNESCO, meaning it's a protected area, managed with the aim of balancing biodiversity conservation and the sustainable use of natural resources.
Noosa has a long history of nurturing its environment, and commitment to low rise development.
Home to one of only two everglades systems on Earth, you'll be able to explore waterways brimming with birdlife to rocky headlands where you may spot some whales. Or go on one of the very accessible Noosa National Park walking trails where you will pass by secluded ocean bays and can even take a dip. Your health and body will be well taken care of here, as you will have ready access to local, seasonal food to nourish your body with and a variety of spa opportunities to pamper yourself with too.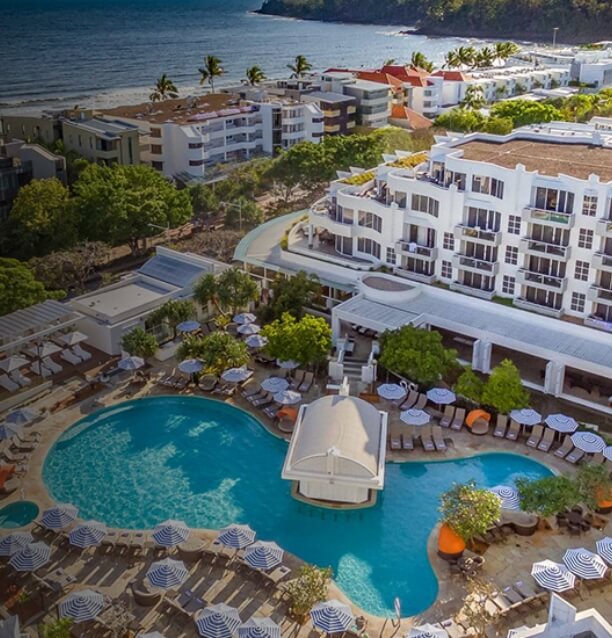 Stay
It is known for its stunning beaches, lush rainforest, and vibrant nightlife. Enjoy a luxurious room with sweeping views of the ocean and nearby hinterland.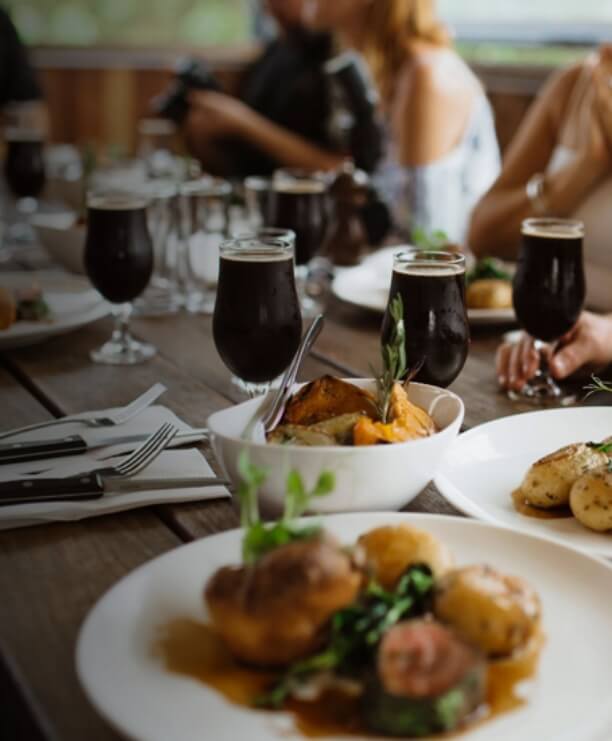 Eat & Drink
Noosa offers a tasty and unique food experience, with its many amazing restaurants, local cafes, and specialty stores.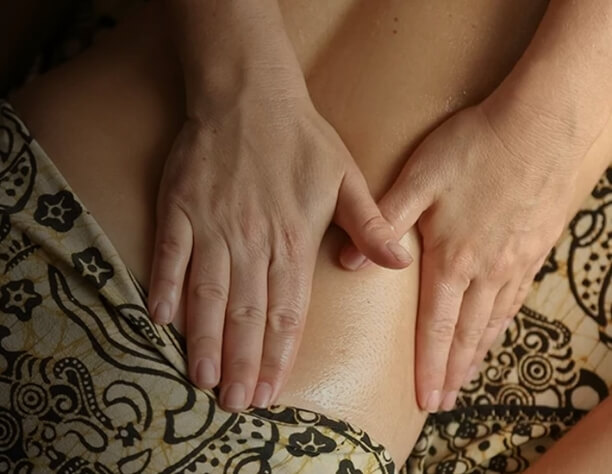 Spa
Bathe your mind, body and senses in the best of nature here, where the tranquil vibes will help you to slow down, rest and appreciate quiet moments of serenity that you crave.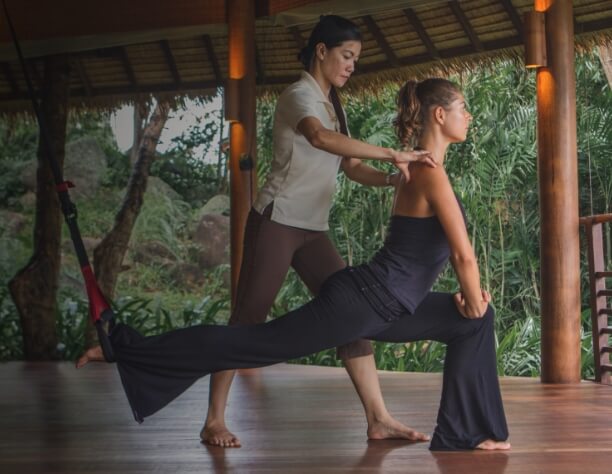 Experience
Noosa offers a tasty and unique food experience, with its many amazing restaurants, local cafes, and specialty stores.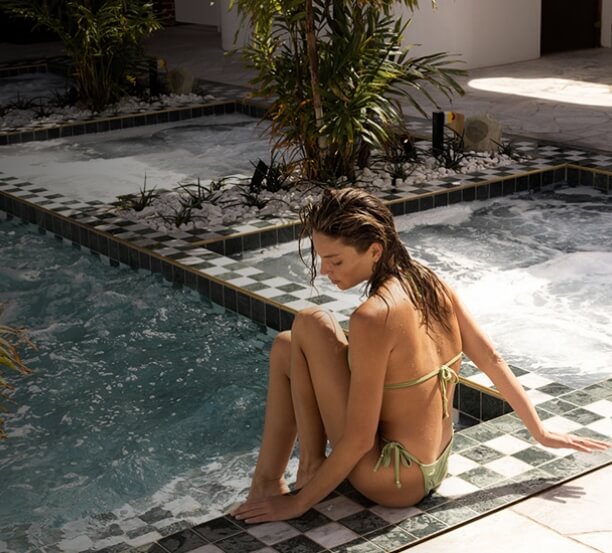 Wellness
Wellness in Noosa is defined as physical, mental, emotional, and spiritual health and well-being. (Coming soon!)
Day Trip To
Double Island Point
Go off the beaten track, on a day trip to Double Island where you can simply relax, explore or surf in crystal clear waters and have the chance to have some close encounters with whales. You can only get to this hidden gem by 4WD vehicles along the Great Beach Drive in which you will pass the Rainbow Beach's coloured sand cliffs & Fraser Island views.
Then you will reach the pristine Double Island Point, with access to the Great Sandy Marine Park . Double Island Point boasts the easiest, longest wave in Australia, so that even beginners can ride waves 100's of meters long. It's a great chance to experience a great surf away from the crowds of other surfing locations. The beauty of surfing in a marine park is the chance to spot such wildlife as whales, dolphins and turtles.
Epic Ocean Adventures is one company that runs this tour.
Pack your bags
You're heading to Noosa, but you're going offline. Good for you. Download our guide before you go and have a fantastic time.