The Spa & Wellness Awards recognise and celebrate the committed providers in the Spa, wellness, and travel industries – including the people, properties, spas, skincare, and wellness brands that constantly commit to making experiences better.
Quality, sustainability, innovation and originality are the fundamental criteria of our Awards. We want to recognise and praise the trailblazers of today who push the boundaries and set the bar high in their respective fields.
To view the criteria for each Award click link below each Category.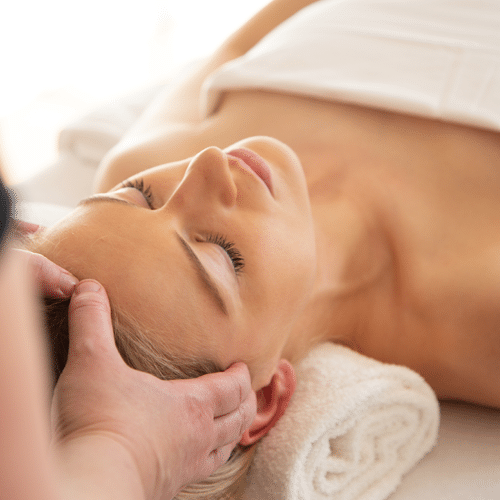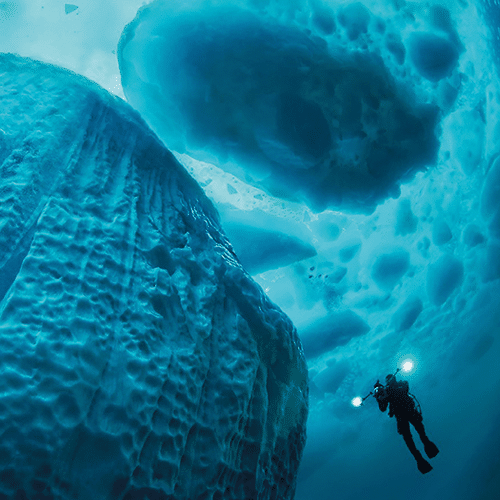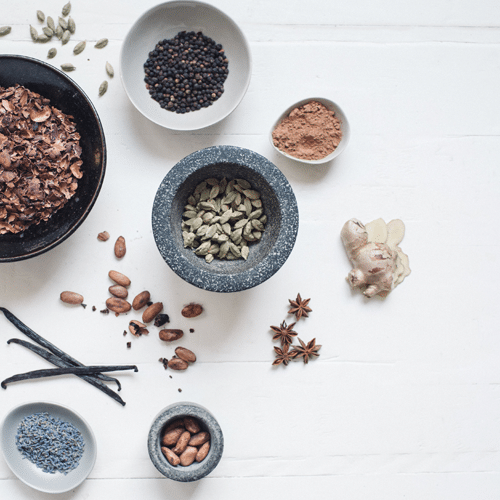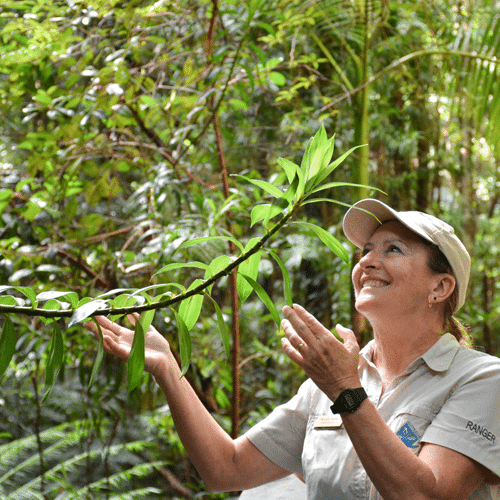 The Spa & Wellness Awards have Six Major categories with a total of 30 awards across these categories. The awards are judged by our well-respected advisory board who adhere to strict judging criteria.
We also have a category judged by consumers, making our awards unique. Using our magazine, social media, and website, we will rely on consumers to vote to determine the winners. And lastly, in full transparency, every nomination will receive their judging feedback to understand how the votes were made.
Best Skincare Product: Face + Body
Best Skincare Range For Men
Best Haircare Range
Best Wellness Product
Best Mineral Spa, Hot Spring or Onsen
Best Spa
Best Wellness Retreat
Best Integrative Wellness Retreat
Awards Criteria
Best Day Spa (Urban + Rural)
Best Hotel or Resort Spa
Best New Spa
Best Spa Experience
Best Supplier (non beauty/hair/skincare)
Best Holistic Health Spa
Best Medi-Spa
Best Spa In Australasia
Best Spa in Asia
Awards Criteria
Best Eco Resort or hotel
Best New Resort or Hotel
Best Travel Experience
Best Island Resort or Hotel
Most Unique Property
Awards Criteria
Spa Star of the Year
Wellness Warrior of the Year
Ambassador for Change For Good
Spa Architect or Designer
Spa Consultant of the year
Awards Criteria
Best Mineral & Hot Springs
Best Urban Bathhouse
Best Wellness Product or Program
Best Urban Wellness Centre
Best Spa & Wellness Cuisine
Best Integrative Wellness Retreat (East + West)
Best Wellness Resort/Retreat
Awards Criteria
Best Spa Skincare Range
Best Spa Skincare Range For Men
Best Cosmeceutical Range
Best Sustainable Beauty
or Body Product
Best Internal Beauty Product
Most Innovative Product or Treatment
Awards Criteria