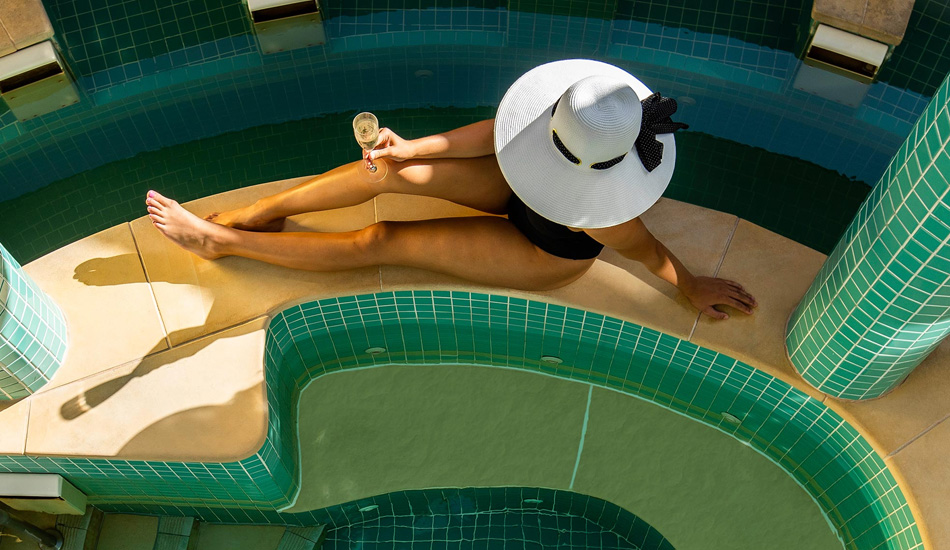 Take advantage of the on site sanctuary of the Aqua Day Spa at Sofitel Noosa Pacific Resort.
Your journey starts with sipping on a signature tea as you start unwinding and preparing for your pampering session. Then you will head off to experience the healing benefits of the aqua therapy pool and steam room. This means wading through pools of 37 degree heated water, relaxing against massaging jets in the pool, then hydrate in the steam room to help soothe you further before blissing out with your chosen treatment. A recommended treatment is the 90 minute Exceptional Massage journey, which includes a face and scalp massage, a Thalgo facial mask, foot exfoliation and massage, to leave you feeling like you are in heaven. Other treatments to choose from include facials, body wraps, manicures and pedicures, using La Prairie and Thalgo products.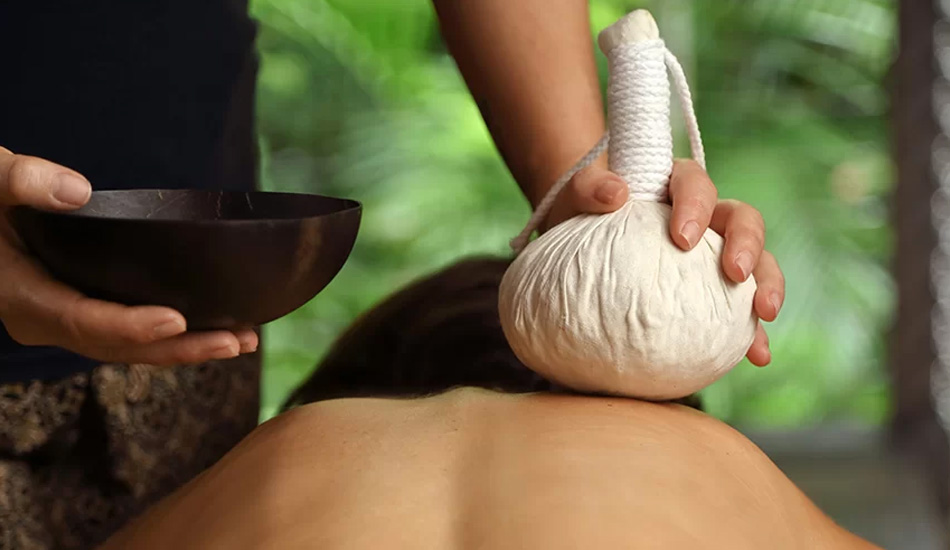 Ikatan Spa is a Balinese style spa which has won numerous awards in the 20 years, in recognition of the wonderful therapeutic effects their services have brought to their customers. Ikitan means 'connection' in Indonesian, and you can truly connect with your body, mind and nature here. Feel transported to the relaxing island of Bali, with the surroundings designed around a Balinese village concept. You won't find mainstream treatments such as remedial massages here. Instead treat yourself to one of a kind massage treatment curated by Ikitan owner Katrina, to help you fully let go of your body and mind, most of which are traditional Balinese recipes and styles. Katrina taught massage in Bali for many years and so brings this to Noosa where you can experience this, but without the longer plane journey there.
As part of the Destination Spa Experience recommends guests start by unwinding in the beautiful Balinese gardens with some complimentary tea, to prepare your body and mind for slowing down and receiving soothing treatments. You may even be able to spot some small, native water dragon lizards.
Their treatment range includes facials, head and feet treatments that combine an Asian head massage with a Deluxe Pedicure and body treatments to help distract a busy mind. The Asian head massage is available on its own 'for those who think too much.
Enjoy a two hour Mantra Mind and Body Package, which consists of a 90 minute flowing Mantra Massage and 30 minute Calming Facial so that your mind and body can completely rest, to help with emotional stress. The facial, which includes a lymphatic facial massage, can help to relax tight facial muscles that often show up due to stress. It's completed with a complimentary, light application of Inika organic, vegan, mineral makeup.
After your treatment, you have the option to sip on some champagne while relaxing further in the gardens.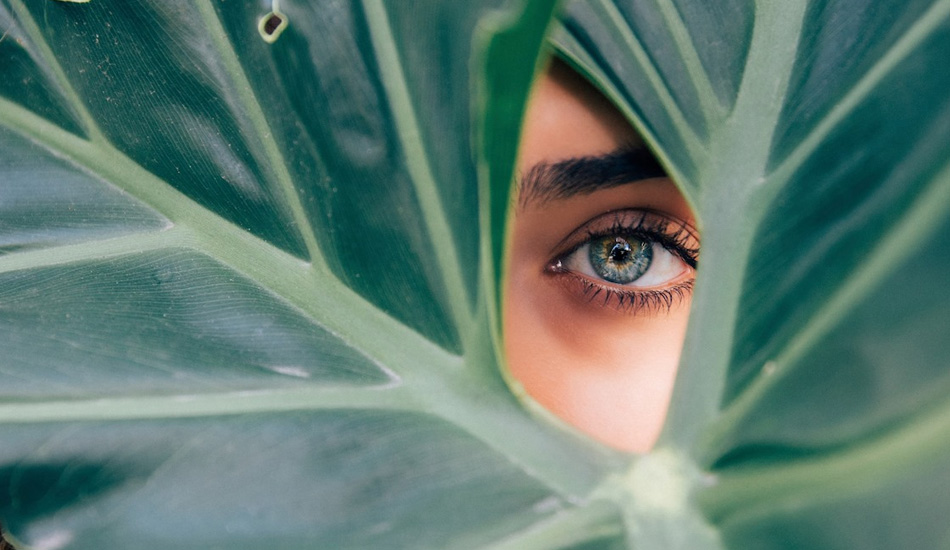 The Facialist Noosa, in Noosa Heads, is a peaceful home studio, that specialises in facials, using products developed by Dr Howard Murad, a world renowned and leading dermatologist. From brightening, firming to blemish clearing or whatever your goal, you can also opt for customised Dr Murad facials. All facials include a skin review so that your facial is tailored to its needs.
Top of the list to try, is the 75 minute The Sofia Loren Facial, where you will surrender to a long list of treatments including three advanced, high performance Dr Murad skin treatments to deeply exfoliate, brighten and tighten, soften fine lines and leave your skin more youthful and cinema-screen radiant just like the actress Sofia Loren herself.
Other items in the facial ritual you will receive include a facial steam, AHA Peel with liquorice and pomegranate Extract, vitamin C brightening infusion, intense firming and hydrating treatment, arm and hand massage, neck and shoulder massage, mini scalp massage and more.
Destination Guides
Where to go. What to do? Our destination guide gives you inside tips on where you find spa and wellness when you're not at home