Find your next
experience & escape
Spa & Wellness delivers the best spots to relax, revive, retreat and restore… with a touch of beauty, and sprinkle of interesting interviews with people who do wonderful things in our world.
What are you looking for?
If you would you like to get involved or become a partner, we'd love to hear from you.
JOIN OUR DIRECTORY
sofitel spa darling harbour

FEATURED PARTNERS, SPA, WELLNESS

Australia

Embracing the latest wellness trends, Sofitel Sydney Darling Harbour offers an exquisite collection of wellness choices while creating a sanctuary for health, wellness and fitness. For an ultimate wellness escape, and a day of relaxation...

intercontinental sorrento

HOTELS & RESORTS

Australia

Experience A New Era of Seaside Luxury Take a moment to discover the luxury of sleeping to the song of the sea while being cocooned in plush bedding and wrapped in fine linens. Wake to...

japanese mountain retreat

Our vision for Romance Japanese Mountain Retreat's beautiful surroundings awaken the senses, sumptuous body pampering, and time alone for connection – that's where romance begins. Our five-acre mountain resort is designed exclusively for adults, with...

the banya

An immersive social, bathing and dining experience in the heart of Mullumbimby. The Banya bathhouse features a marble tiled pool, two large hot mineral pools, a wood-fired sauna, a steam room and a cold plunge....
Read customer experiences
Th expert and go-to consultant
When it comes to the Spa industry Kris is the first person who immediately comes to my mind. Having known Kris professionally for 10+ years I wholeheartedly recommend her as THE expert and go-to consultant. Over the years Kris has become a friend who I wouldn't hesitate to recommend to anyone who is in the industry and seeking expert advice based on years of hands-on experience.
I've worked with Kris on a number of projects and every time she exceeds my expectations on her knowledge, practicalities and creativity for what can be created.
Samantha Sample, Be Genki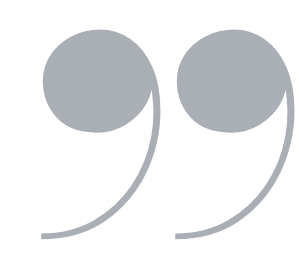 Get the latest issues of our magazine.
Subscribe to Our Newsletter