Find your next
experience & escape
Spa & Wellness delivers the best spots to relax, revive, retreat and restore… with a touch of beauty, and sprinkle of interesting interviews with people who do wonderful things in our world.
What are you looking for?
If you would you like to get involved or become a partner, we'd love to hear from you.
JOIN OUR DIRECTORY
rawnsley park

HOTELS & RESORTS, TRAVEL

Australia

The Flinders Ranges region north of Adelaide is a geological wonder of cliffs, craters and gorges where time is measured in millions of years, bordering the vastness of the lesser known SA Outback. Rawnsley Park...
Read customer experiences
Th expert and go-to consultant
When it comes to the Spa industry Kris is the first person who immediately comes to my mind. Having known Kris professionally for 10+ years I wholeheartedly recommend her as THE expert and go-to consultant. Over the years Kris has become a friend who I wouldn't hesitate to recommend to anyone who is in the industry and seeking expert advice based on years of hands-on experience.
I've worked with Kris on a number of projects and every time she exceeds my expectations on her knowledge, practicalities and creativity for what can be created.
Samantha Sample, Be Genki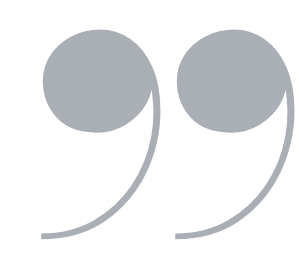 Get the latest issues of our magazine.
Subscribe to Our Newsletter