Find your next
experience & escape
Spa & Wellness delivers the best spots to relax, revive, retreat and restore… with a touch of beauty, and sprinkle of interesting interviews with people who do wonderful things in our world.
What are you looking for?
If you would you like to get involved or become a partner, we'd love to hear from you.
JOIN OUR DIRECTORY
kimo estate

HOTELS & RESORTS, TRAVEL

Australia

Kimo Estate is the perfect mix of country goodness with luxury touches. Whether you want an off-the-grid time-out for two, or a farm experience for more, Kimo Estate can match your experiential preference. There...

the inchcolm by ovolo

HOTELS & RESORTS

Australia

The boutique Inchcolm by Ovolo takes you back in time offering a five star experience in the heart of Brisbane city. Perched above Brisbane's CBD, retreat, rendezvous, revel or all the above at The Inchcolm By Ovolo....

elements of byron

HOTELS & RESORTS

Australia

Nestled on 50 acres of absolute beachfront, Elements Of Byron Resort & Spa features private villas. Each villa boasts modern beach architecture and interiors inspired by the natural beauty Byron Bay has to offer. The...
Read customer experiences
Th expert and go-to consultant
When it comes to the Spa industry Kris is the first person who immediately comes to my mind. Having known Kris professionally for 10+ years I wholeheartedly recommend her as THE expert and go-to consultant. Over the years Kris has become a friend who I wouldn't hesitate to recommend to anyone who is in the industry and seeking expert advice based on years of hands-on experience.
I've worked with Kris on a number of projects and every time she exceeds my expectations on her knowledge, practicalities and creativity for what can be created.
Samantha Sample, Be Genki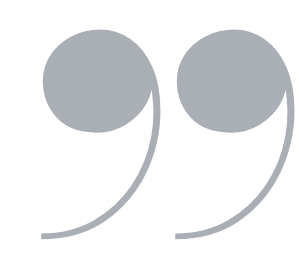 Get the latest issues of our magazine.
Subscribe to Our Newsletter