Lana Tarek
Location: Ashfield, New South Wales, 2131, Australia.
Lana Tarek is Sydney's leading eyebrow specialist. With over 10 years experience across the globe, and one of Australia's leading Eyebrow educators with her Brow Academy.
Additional Information
lana tarek is sydney's leading eyebrow specialist. with over 10 years experience across the globe, and one of australia's leading eyebrow educators and trainers, you know your brows are in good hands at lana tarek's studio.
Whether you're hoping to give your brows a new structure or your lashes an instant lift, the team at Lana Tarek are experts at giving you the perfect brows and lashes to enhance your face. To compliment this, Lana Tarek also offers a number of non-surgical cosmetic treatments to smooth fine lines and wrinkles and plump tired skin. Let their skin, brow and lash specialists transform your complexion and make the most of your facial features.
BROW AND LASH TREATMENTS
HD brows, waxing and reshaping — Let our brow specialists trim wax, sculpt and tint your hairs into fluffy perfection. We will assess your face structure before creating a shape that highlights your best features.
Henna brows — Give your brows an intense, long-lasting tint that's the perfect alternative to cosmetic tattooing. A wax and reshape is included in this service to complement the henna.
HD brow lamination and tinting — Disguise hair thinning, add thickness and restore your natural shape to flatter your facial features with our 4-step brow lamination process.
Microblading — Depositing pigment into your brows whilst creating hair-like strokes, our brow specialists recommend this treatment for filling in gaps and sparse hairs.
Microshading — Applying semi-permanent makeup to your brows to fill in sparse hairs or bald patches, this treatment provides natural-looking results.
Lash extensions — Create a fuller, more intense looking lash with extensions that will frame your eyes beautifully.
Keratin lash lift and tint — Let our lash specialists give your set an instant lift with a durable coat of keratin that's packed with nourishing ingredients. This treatment is a natural, low maintenance substitute to lash extensions.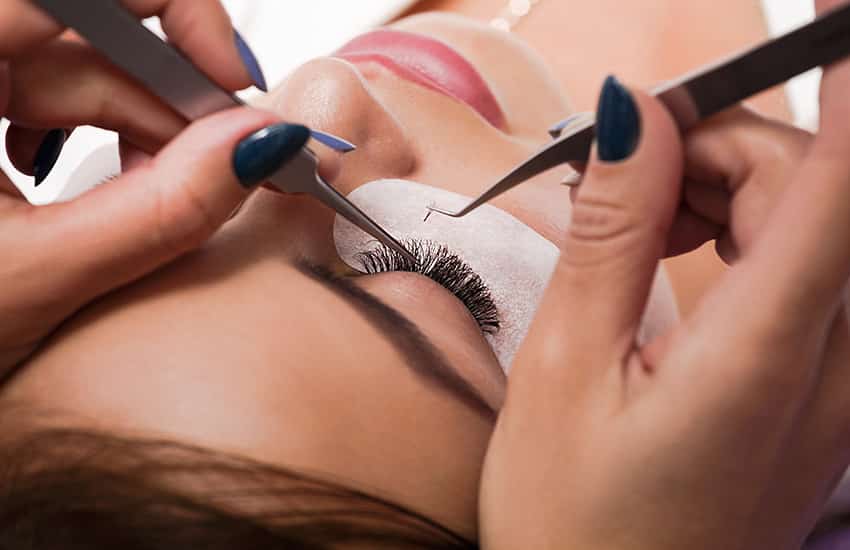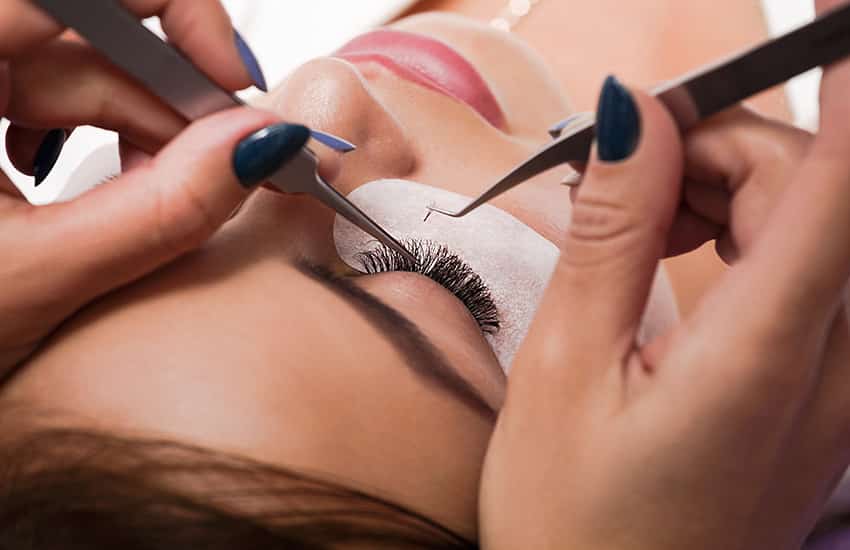 SKIN AND FACIAL REJUVENATION TREATMENTS FOR A YOUTHFUL AND SUPPLE COMPLEXION
Cosmelan Peel — For skin tone and texture improvements, a cosmelan peel will correct pigmentation, keeping your external barrier looking plump, supple, and smooth.
Dermaplaning — For a brighter, more rejuvenated complexion, dermaplaning is a quick and simple procedure that requires no recovery time.
Micro skin needling — Say goodbye to acne scarring, enlarged pores and wrinkles and hello to a brighter and firmer complexion.
Dermal fillers and anti-wrinkle treatments — Let our skin specialists smooth marionette lines, restore volume in your cheeks, plump your pout, improve facial symmetry or remove chin, brow, smile and forehead creases with dermal fillers.
To book an appointment or to learn more visit Lana Tarek.
Sponsored Ad
Spa-inspired Detox Program

This program has been created with the help of the best Health Retreats around the world and designed especially for you to do at home.
What are you looking for?