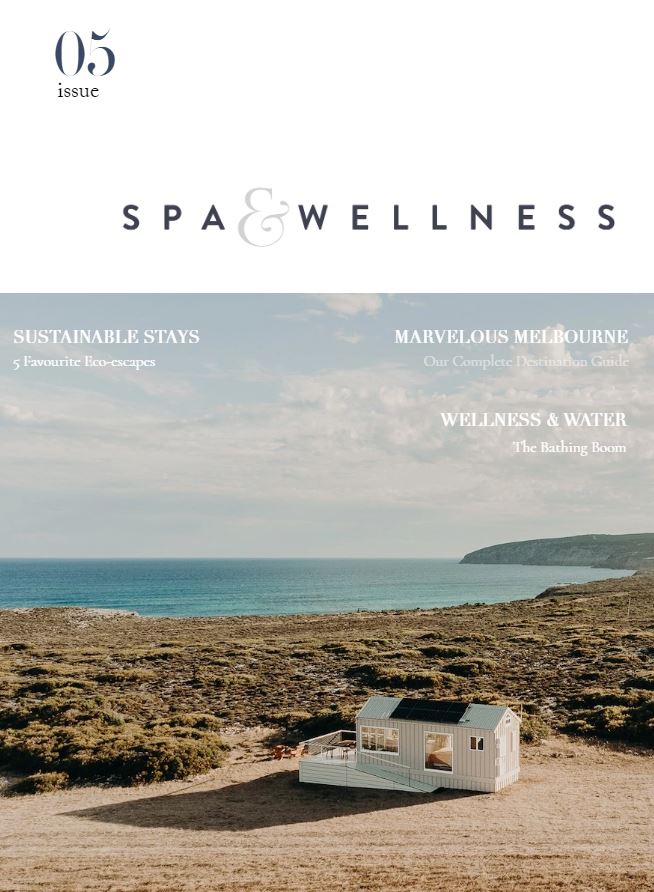 What's new in the world of Spa
Treatments & Healing modalities
Mental health and mindfulness
Anything and everything related to your wellness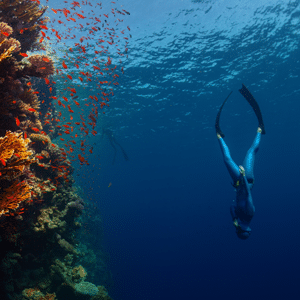 See
Whether you have a week or a week-end or a want to explore local locations or afar, we take you to Spa retreats and resorts where you can escape for a while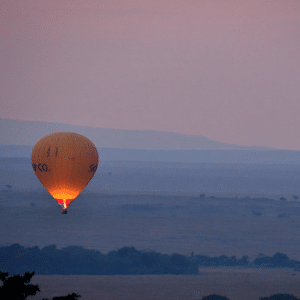 Feel
Everyone wants to experience new adventures, destinations, treatments or therapies. We open your eyes to try new things and push your boundaries.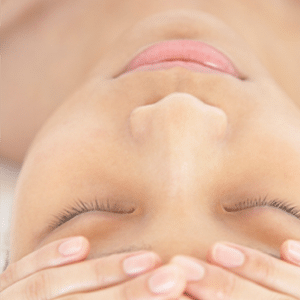 Touch
Everyone wants to look and feel younger. Through our product news and latest technology, beauty secrets are revealed.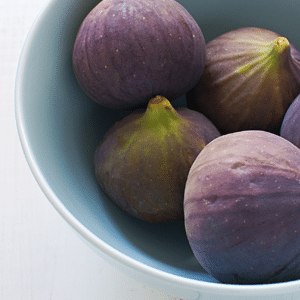 Taste
Feed your mind body & soul with rituals, recipes and new practices that help you look and feel great inside and out, and a lot more!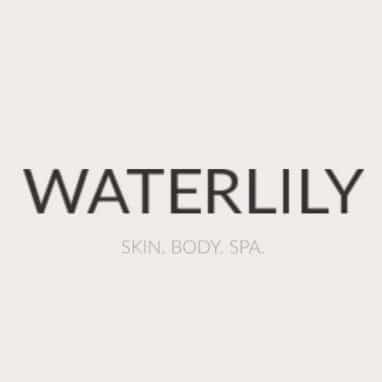 Waterlily formulations are created in-house, in Brisbane (Australia) taking an artisanal hand-crafting approach to manufacturing. Products are created fresh each month.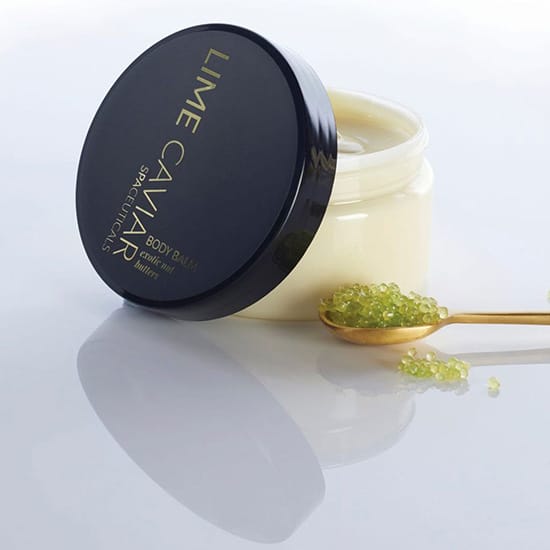 An exotic infusion of molten mango, shea and cocoa butters blended with virgin coconut oil. Enriched with omega serums & antioxidants for body rejuvenation.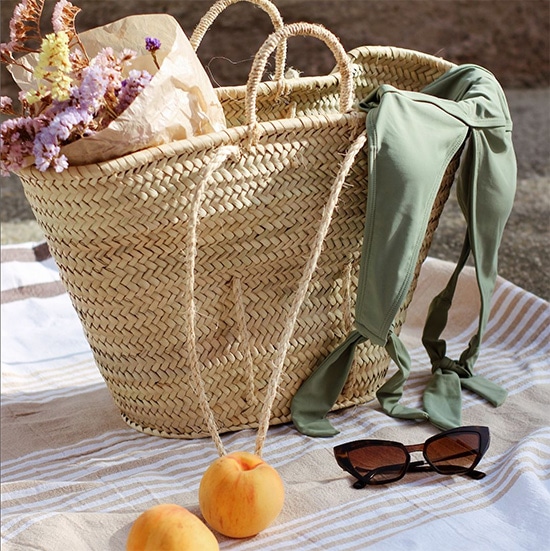 From the very first active ingredient, Waterlily reflects green science, creativity, transparency, purity and superiority in formulation.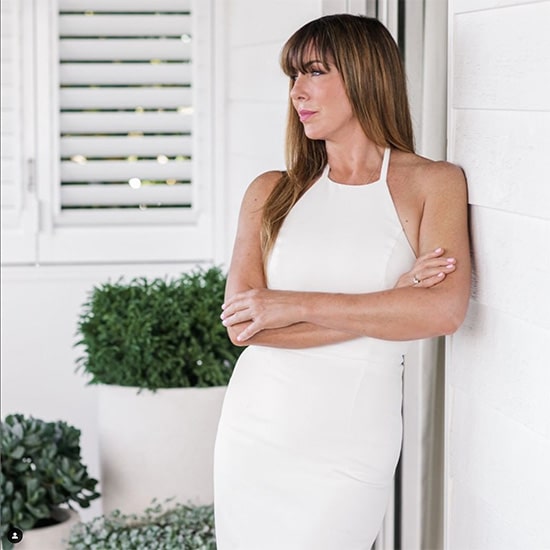 Founder & creator, Michelle Reeve
puts her heart & soul in every formulation and that's what make this range lovely!