Luxury Hotels Across Asia Introduce Exclusive New Spa Treatments
Heat extremes form core of new Detox Hydro Circuit Therapy in Da Nang
TIA Wellness Resort's new Detox Hydro Circuit Therapy is a 60-minute detox journey that takes place in a dedicated area of the wellness center. The treatment includes an herbal steam in a private steam room, a hydrotherapy massage and coffee and salt body scrub on a stone shower bed, and to further detox the body, reduce inflammation and promote immunity, guests are exposed to two temperature extremes through a sauna and an ice bath. Each step is guided by a skilled spa therapist. Refreshing detox water is provided throughout. The therapy ends with a foot reflexology session. TIA introduced its new ice bath specifically for this treatment and guests take two 2-minute cold plunges during the session.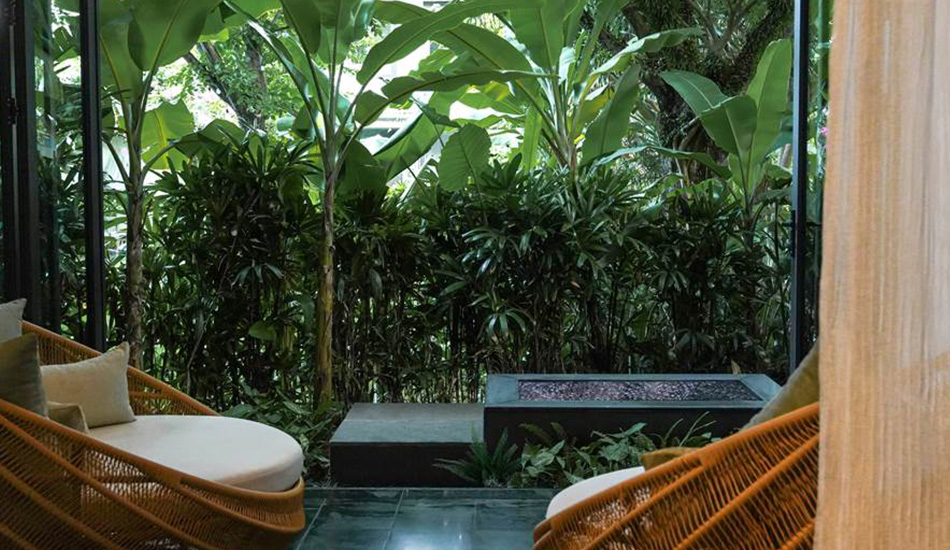 A Bali resort revamps spa menu with new spa products and luxurious beauty rituals
Tanah Gajah, a Resort by Hadiprana, is freshening up with a new spa brand, Pevonia, whose products are derived from nature and whose ethos highlights clean, natural, and sustainably-sourced beauty. With the new range comes a host of new therapies including the Pevonia Caviar & Pearl Luxe facial, the most opulent treatment now on the menu. The 90-minute anti-aging experience includes indulgent elements along with the brand's exclusive ingredient Escutox, a natural alternative to Botox, for supple skin and radiance. A black caviar rubber mask is part of the experience and helps restore vitality through hydration and creating visibly smooth and plump skin.The treatment also begins with a relaxing massage to ease tension before the decadent facial.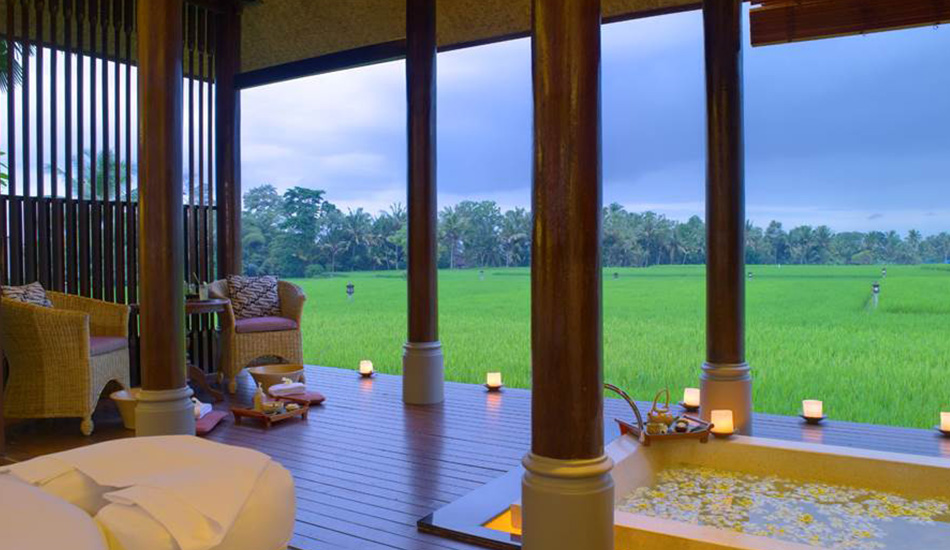 Beauty begins with soothing care at evian SPA TOKYO
At Palace Hotel Tokyo's evian SPA TOKYO, guests can prepare for the trevails of winter with a conditioning Autumn Hydrating Facial. The exclusive new treatment combines a 60-minute facial featuring the hydrating essence of deep sea water and hyaluronic acid with a relaxing 15-minute foot massage. The 75-minute treatment is priced at JPY 33,000, with an optional Perles du temps revitalizing serum featuring penetrating active ingredients that address signs of aging. The treatment is available from Sep. 1 through Nov. 30. evian SPA TOKYO occupies 1,200 sqm of space on the fifth floor of Palace Hotel Tokyo and is the only evian branded spa in Japan and one of only three outside of France.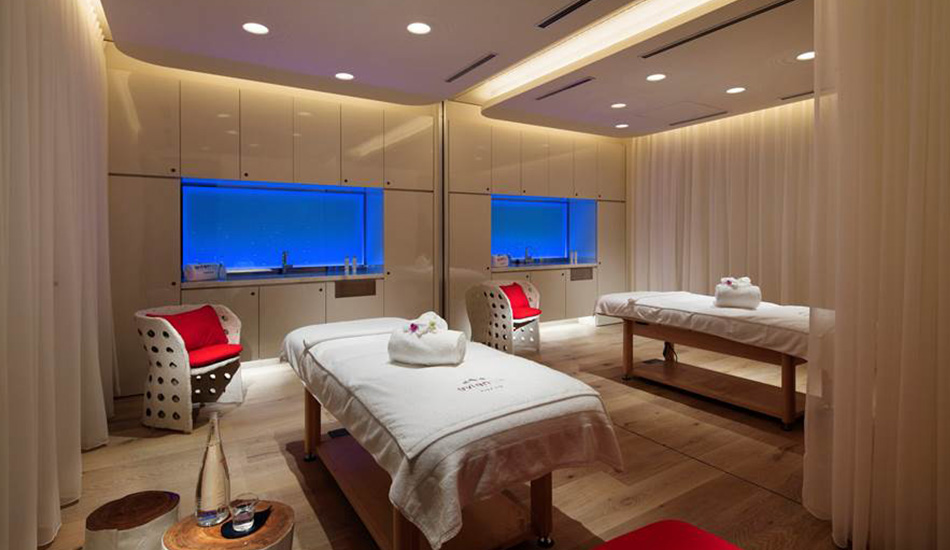 Getting rescued in Cambodia's capital and scrubbed in Angkor
In Phnom Penh, Raffles Hotel Le Royal has launched a new spa package offering a total escape for body, mind and soul. The "Rescue Wellness" treatment features an energizing 60-minute yoga session followed by an hour-long "Rescue & Release" massage, promoting revitalization and relaxation. The treatment also includes a detox refreshment and access to state-of-the-art steam, sauna and jacuzzi facilities, along with a soothing foot ritual. The package is priced at $99++. Meanwhile, at Raffles Grand Hotel d'Angkor in Siem Reap, Raffles Spa has introduced a new menu of bespoke wellness treatments, including a 30-minute fresh fruits body scrub ($30++), a 90-minute Khmer herbal hot compress ($125++) and more. Raffles Spa was named one of the Top 5 hotel spas in Cambodia earlier this year in the Travel + LeisureLuxury Awards Asia-Pacific.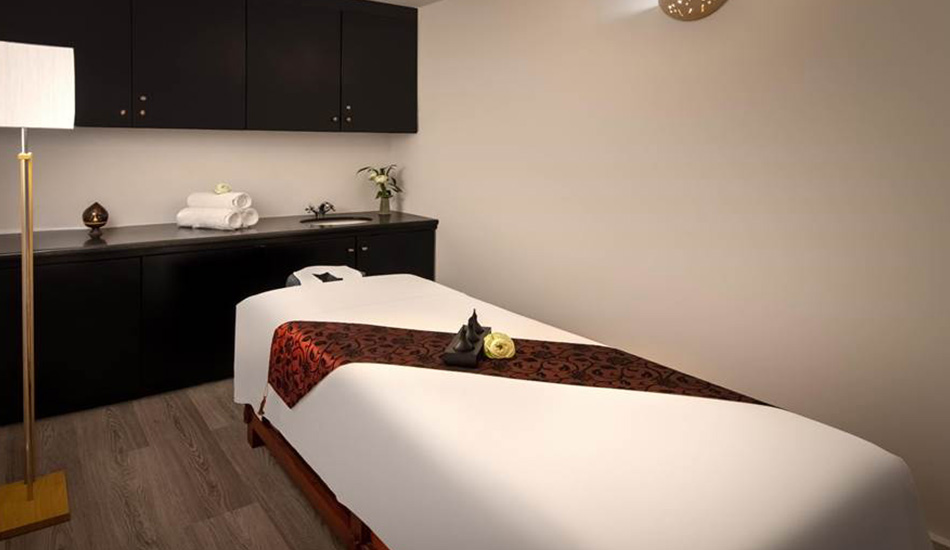 Jara Wellness elevated by return of six-hands Royal treatment
Jara Wellness, the award-winning spa at Trisara, is reupping its wellness offerings with the reintroduction of its signature Royal Trisara six-hands treatment. The 90-minute, three-therapist, six-hand massage procedure has just been relaunched as the Phuket resort's signature treatment and is a not-to-be missed experience. The experience begins with a foot scrub using lemongrass essential oil. A gentle Thai massage to the feet and shoulders is followed by a series of Thai herbal hot compress pouches being applied to specific parts of the body channeling energy and relaxing muscles. The treatment then evolves into a combination of Thai and Swedish massage using organic jojoba oil which is non-fragrant and highly nutritious to the skin with kneading, acupressure and long strokes from the therapists' hands, forearms and elbows timed in perfect synchrony across the entire back of the body. The experience concludes with a simultaneous warm coconut oil, scalp, head and shoulder massage, and Thai oil foot massage.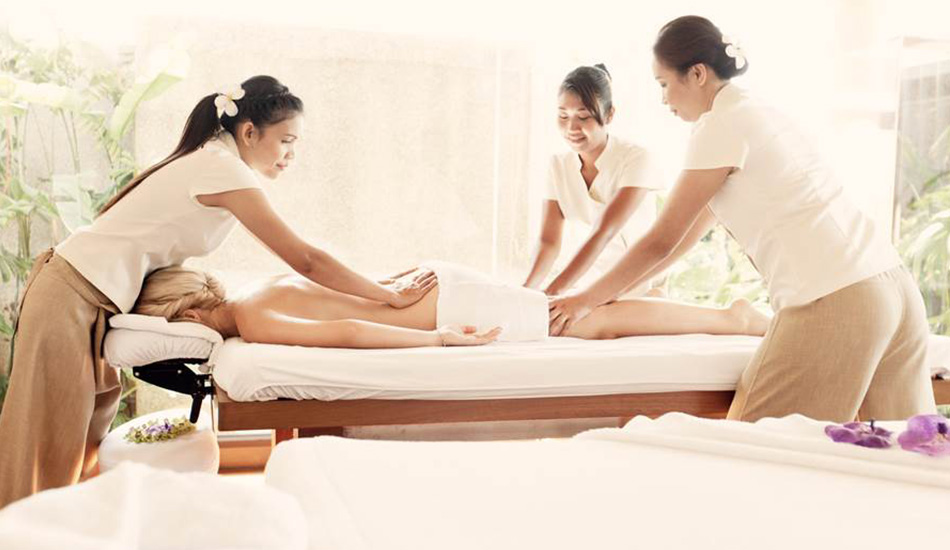 The top-to-toe 'Vietnamese Journey' is a revitalizing spa treatment in Mui Ne
The Anam Mui Ne's new "Vietnamese Journey" spa package combines a 60-minute facial with a 30-minute foot reflexology, providing relaxation from top to toe. The facial massage features a nourishing Vietnamese coconut oil that makes one's skin incredibly soft and radiant, and is followed by a short scalp massage and foot reflexology. The foot treatment employs thumbs, fingers and palms to apply varying levels of pressure, improving overall circulation for holistic balance. The exclusive 90-minute package is priced at VND 1,250,000++.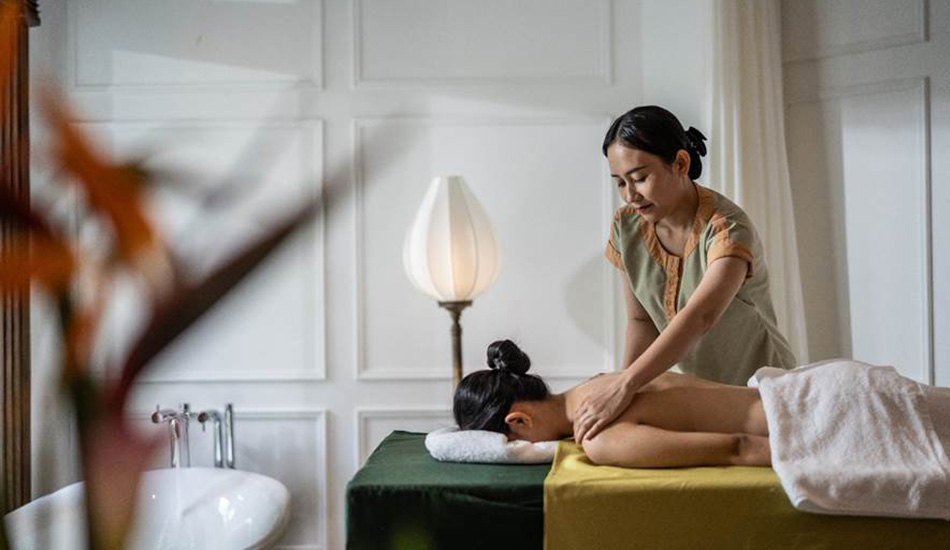 The ultimate four-hands massage on Vietnam's Cam Ranh peninsula
At Alma Resort on the Cam Ranh peninsula in southern Vietnam, the exclusive new 110-minute "Alma Spa Journey" features two therapists performing a simultaneous facial cleansing ritual and revitalizing body massage. The experience begins with a luxurious foot bath followed by a nontraditional aromatherapy massage employing long strokes, a fundamental facial ritual and stress-relieving foot therapy. The special treatment is designed to encourage guests' minds to let go of the stresses of daily life. The package is priced at VND 3,400,000++.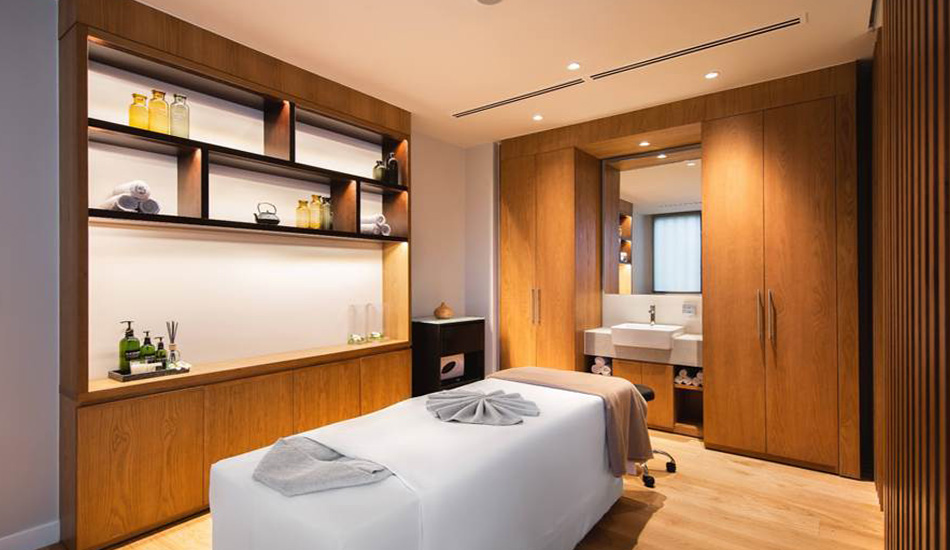 Exclusive 90-minute facial treatment in Hanoi results in smooth and revitalized skin
Le Spa du Metropole in the Vietnamese capital has introduced an exclusive 90-minute facial treatment that promises skin with the radiance of 24k gold. The "Ultimate Firming and Lifting Gold" facial at Sofitel Legend Metropole Hanoi uses Anne Semonin products to reduce wrinkles and refine pores, leaving skin smooth and revitalized. The skin also benefits from the plumping effects of hyaluronic acid. The treatment is priced at VND 4,500,000++. Spa guests who undergo this treatment are offered a 15% discount on Anne Semonin retail products.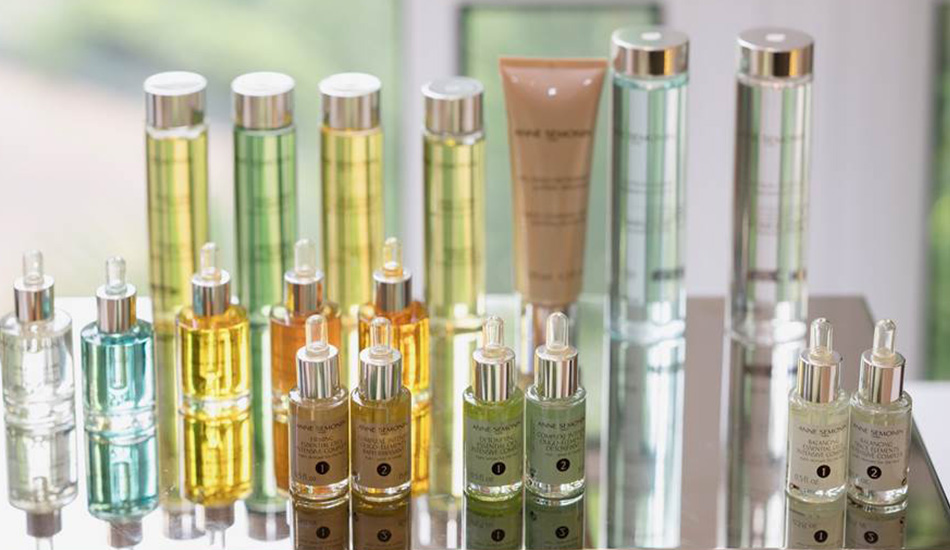 Check out more Wellness Destination HERE