Earlier this year, I did my first visit to a wellness retreat since COVID put a halt to travel, especially the kind that required a passport! I'll be honest, I had let several good habits slip away to be replaced by bad. I needed to break the cycle. So, now with the ability to travel abroad again, I set off to Thailand to stay at Amatara Welleisure Retreat to start to undo the COVID Damage.
One of the first things that happens when you arrive at a wellness retreat, certainly at Amatara Welleisure, is you have a consultation with one of the wellness experts. During the consultation they perform a variety of tests to determine your state of health, your biological profile as well as chat about diet, stress, lifestyle and other factors that can't easily be measured.
I'm never too phased by this as I usually have a biological age (how old your body appears) well below my chronological age (your age).
But then there was COVID.
And for the first time ever, both age determinants were extremely similar… OK, they were the same! I felt the blood drain from my face!
Can I just say, seeing that result in black and white was a real 'come to Jesus' moment for me! You think the odd bit of this here and a little bit of that there, doesn't have an impact. It does. And depending what it is, can mean a negative or positive impact.
I needed to break cycle I had got myself into… the wine at night (just one, sometimes two), the more frequent snacks of chocolate (a treat turned into my day is not complete without you) and less frequent sessions at the gym (I'm still doing my cycling, so that's something).
It's funny what we will tell ourselves, to justify or to feel better about ourselves, in the face of something we know isn't good for us!
In that moment – seeing my two ages side-by-side – the SAME, made me draw the line in the sand and commit (to myself) to be better.
I know, many people have a biological age much older than their chronological age, but I don't want to be that person… and this news was shocking to me. I've always been really healthy. Seriously, I've paved my career out of health and wellness, even written books on the topic. I know the deal. The hacks. And what it feels like to be totally well.
Dr Jitu, what's our plan?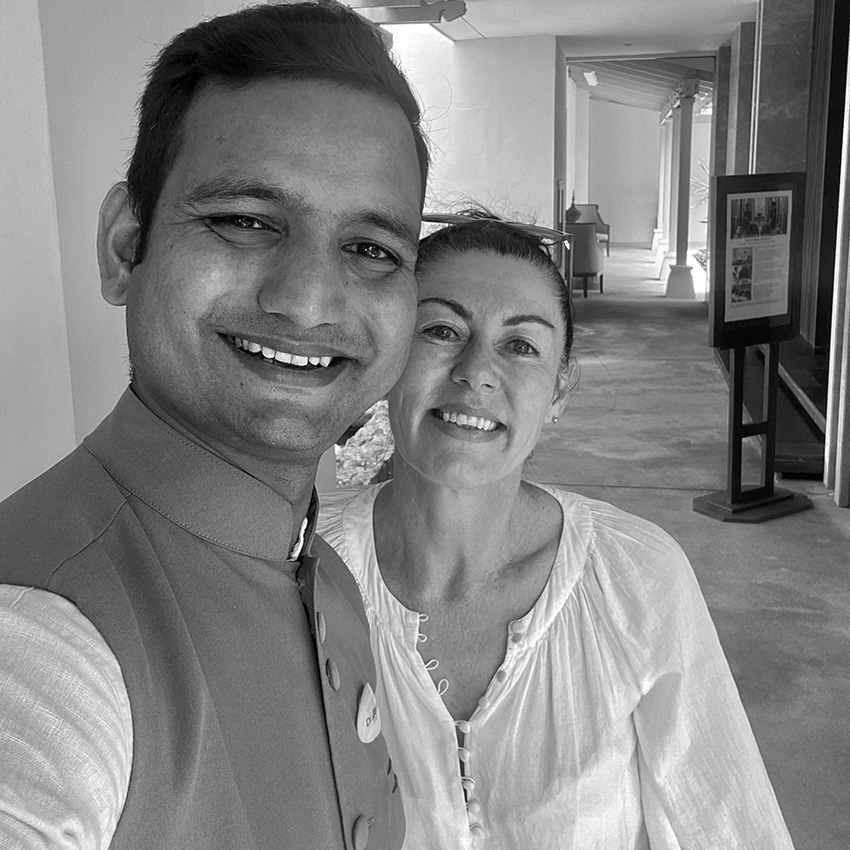 For me (and likely, many middle aged women) it boiled down to two things I could do that would make a big difference:
Have more protein in my diet
Include more strength (or resistance training) in my exercise routine
I knew that, but it's always more convincing when you hear it from someone who has Dr in front of their name.
Armed with a program for the next 10 days – one filled with good food, gym sessions, spa treatments and several workshops, I was suitably motivated. The two (just two) things I needed to change, more protein and to do more strength training (the non-negotiables) were interwoven as well.
Why More Protein
To keep things simple, protein is an important component of every cell in the body. Hair and nails are mostly made of protein. Your body uses protein to build and repair tissues. You also use protein to make enzymes, hormones, and other body chemicals. Protein is also an important constituent of bones, muscles, cartilage, skin, and blood.
Unlike fat and carbohydrates, the body does not store protein, and therefore has no reservoir to draw on when it needs a new supply. Which is why I always recommend you eat protein at every meal.
Here's the kicker, as you age your ability to make non-essential amino acids declines. What's more, at around 50 years of age you will begin to gradually lose skeletal muscle. This loss is known as sarcopenia, and is common in the elderly. It is also worsened by chronic illness, poor diet or inactivity. Increasing the amount of protein you eat to the upper end of the RDI range, as well as weight bearing exercise, can help maintain muscle mass and strength. This is vital for your ability to stay mobile and reduces your risk of injury. Not to mention, reduces your biological age!
According to the Australian Bureau of Statistics, only 14% of Australian's over 55 are getting enough protein!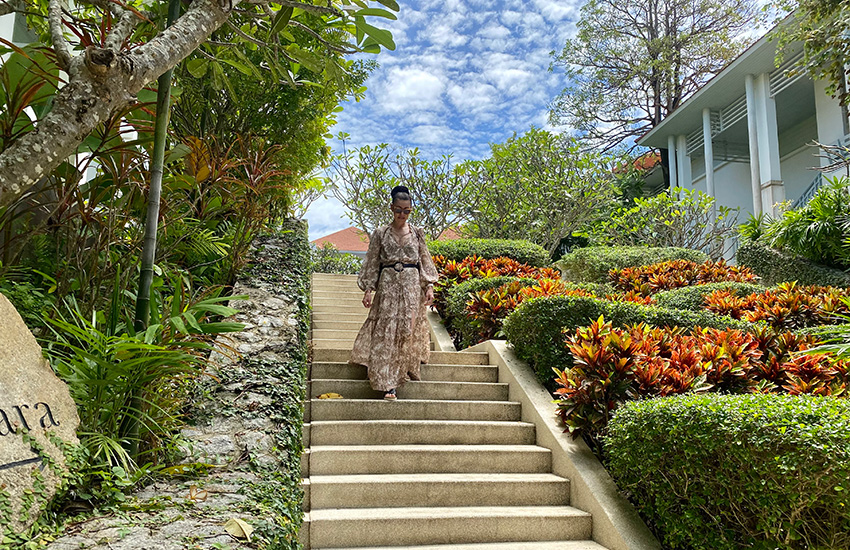 Read more Health and Wellness blogs HERE