Find your next
experience & escape
Spa & Wellness delivers the best spots to relax, revive, retreat and restore… with a touch of beauty, and sprinkle of interesting interviews with people who do wonderful things in our world.
What are you looking for?
If you would you like to get involved or become a partner, we'd love to hear from you.
JOIN OUR DIRECTORY
harbour day spa

Harbour Day Spa has won a number of awards over its 16 years in business including a World Luxury Spa Award for a Leading Luxury Spa Experience in Australia in 2019. The team's passion for...

in therapy ethical beauty

BEAUTY, MEDISPA, SPA

Australia

This multiple-award winning Dap Spa in Brisbane was founded by Nicola Le Lievre whose commitment to her community has seen in therapy transform into Queensland's leading sustainable salon, a network that strives towards zero waste...

the calile hotel

HOTELS & RESORTS

Australia

Great hotels have stories that go beyond providing a bed for the night – they offer moments of discovery, unexpected adventures, encounters to be savoured and retold. Visiting The Calile on James Street is an...

stephanie's day spa @ the sofitel

Stephanie's French-inspired Spa Retreat is ideally located within the luxurious Sofitel Brisbane Central, right in the heart of Brisbane City. Luxurious interior spaces, French sophistication, and the finest of spa experiences breathe warmth and relaxation...
Read customer experiences
Th expert and go-to consultant
When it comes to the Spa industry Kris is the first person who immediately comes to my mind. Having known Kris professionally for 10+ years I wholeheartedly recommend her as THE expert and go-to consultant. Over the years Kris has become a friend who I wouldn't hesitate to recommend to anyone who is in the industry and seeking expert advice based on years of hands-on experience.
I've worked with Kris on a number of projects and every time she exceeds my expectations on her knowledge, practicalities and creativity for what can be created.
Samantha Sample, Be Genki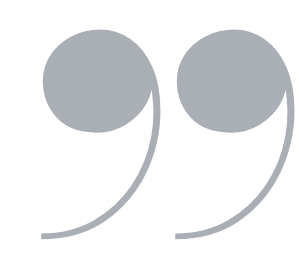 Get the latest issues of our magazine.
Subscribe to Our Newsletter