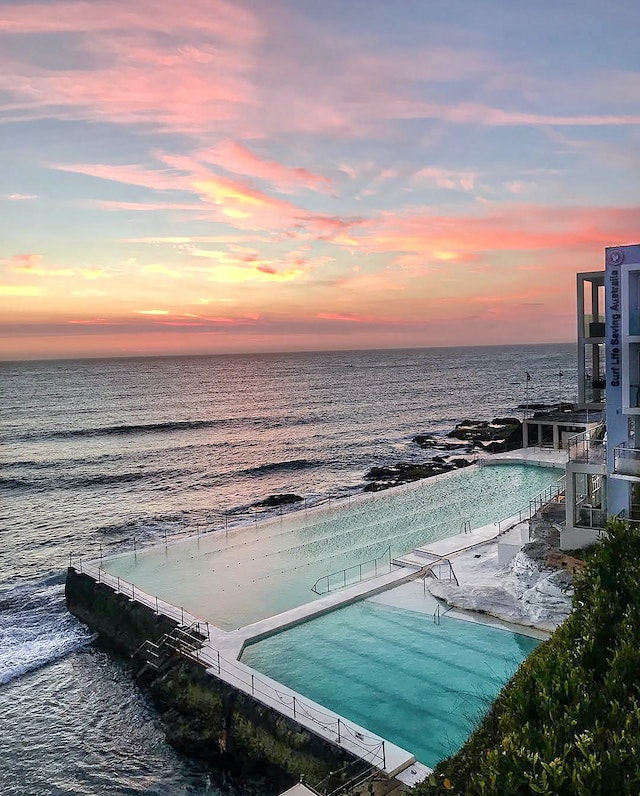 An abundance of networking opportunities
Meet, Connect & Collaborate with a lot of happy, Spa & Wellness loving business owners
who push the boundaries and set the bar high in their respective fields.
Immerse in yourself in all aspects of wellness, exploring what's new in spa and wellness products and technology.
Learn from dynamic speakers who are experts in their fields
We guarantee you will leave motivated, informed and ready to make the right changes to your business for long-term growth and sustainability.
We're all craving face-to-face events to learn and connect with our industry peers. This one-day event will bring together experts to impart their ideas, in an immersive, fun, hands-on way.
The Longevity & Wellness Summit will follow the Asia Pacific Spa & Wellness Awards.
Not only will you be inspired, you will understand and experience wellness at its best.
Some of the inclusions of the Longevity & Wellness Summit:
* Demonstrations – showcasing what's new in spa and wellness products and technology
* Immersions – allowing you to experience multisensory therapies up-close and personal
* TEDTalk style presentation – from our industry thought-leaders
* Exhibitor booths – introducing relevant brands in immersive experiences
* Spa & Wellness Awards ceremony – highlighting industry best practice
* Pre or Post event Bathing – giving you the opportunity to explore at your leisure
The Four Pillars of The Longevity & Wellness Summit