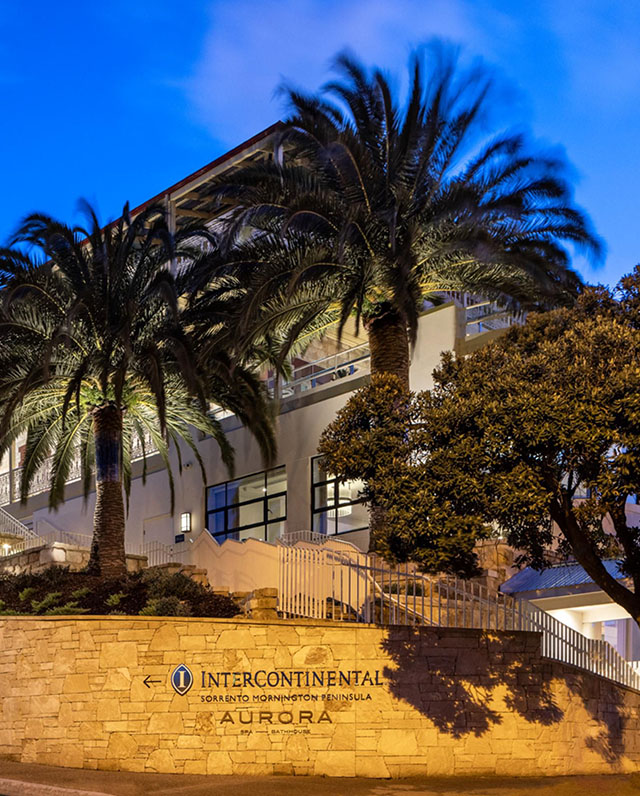 BOOK YOUR ACCOMMODATION AT
Join us in celebrating the best of our Spa & Wellness industry at the newly-restored Intercontinental Hotel in Sorento.
You can relax ahead of the awards ceremony at the property's award-winning Aurora Spa & Bathhouse. Soak or Spa to set the mood ahead for what promises to be a great night celebrating our Spa & Wellness winners.
A great opportunity to dress up and celebrate the best of the best in Spa & Wellness.
For the night of Sunday the 29th of October and Monday 30th October only
From $395 in a Cosy Heritage Room including breakfast for 2
From $495 in a Classic Riley Lane including breakfast for 2
Limited rooms available, rates subject to availability, only King Bedrooms available,
breakfast cannot be removed from the rate.
Book now or call 03 5935 1212 to access the discounted rates.